Advantage ENT and Audiology has proudly served the North Denver area for over 30 years. Advantage Audiology offers a full range of services and products to assist you in addressing all of your hearing healthcare needs. We are fully incorporated into the medical practice which allows all patients access to the full spectrum of Ear, Nose, and Throat care. 
Because of this unique relationship at Advantage ENT and Audiology, our patients no longer have to travel to multiple locations in order to address hearing loss, ear infections, ear wax buildup, sinus infections, hearing aid services, or even purchase hearing aids if necessary. All of these services are provided at any one of our convenient locations.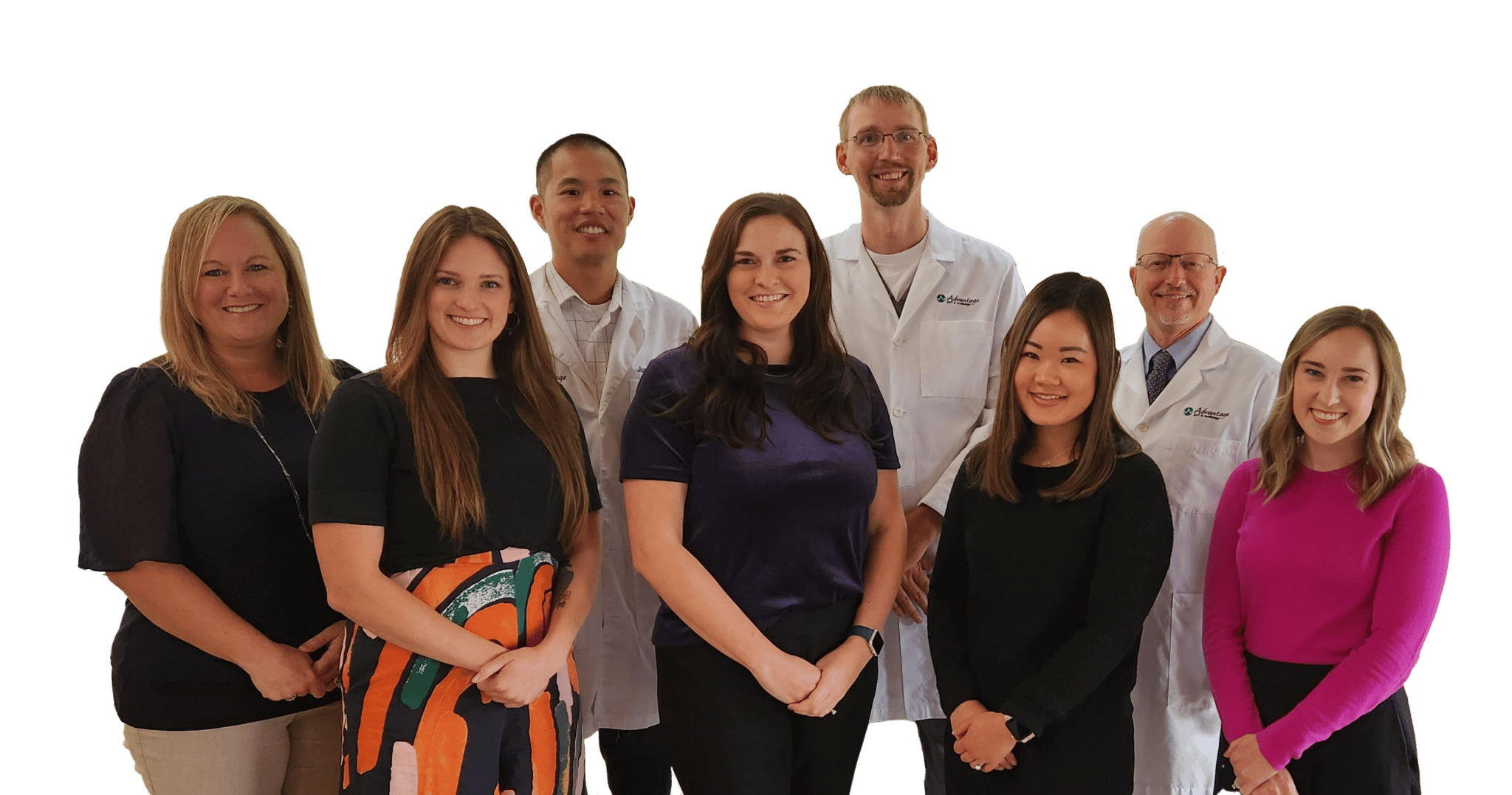 Our Philosophy
The providers and staff at Advantage Audiology are honored to provide quality, ethical, and honest care to our patients. We understand that healthcare needs are specific to each individual and we strive to administer the best service and care to meet those individualized requirements.