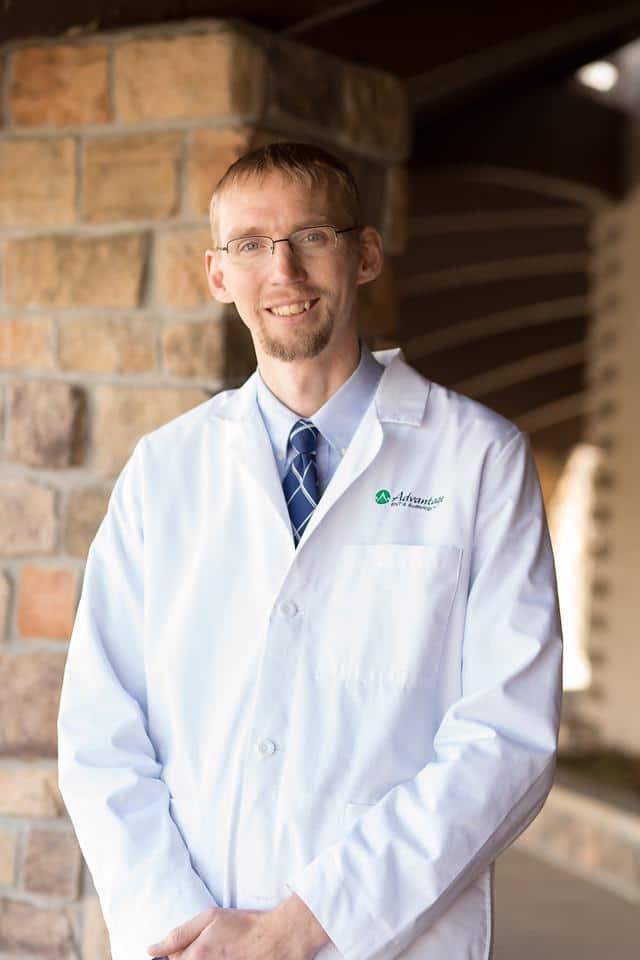 David Hartemink, MD
Physician
David A. Hartemink, MD, is board-certified in otolaryngology and has been in practice at Advantage ENT since 2010. He is dedicated to helping people living in Arvada, the northern part of Westminster, and Wheat Ridge, Colorado, achieve optimal health.
Dr. Hartemink completed both his medical education and residency at the Medical College of Wisconsin in Milwaukee. Throughout his career, he has received extensive training and is experienced in all aspects of otolaryngology, including pediatric otolaryngology and the treatment of chronic sinus disease, hearing loss, and surgical treatment of thyroid disease.
A dedicated physician, Dr. Hartemink has been recognized by Who's Who as a Top Doctor.
Dr. Hartemink is married and has two children. Outside of work, he enjoys spending time outdoors and maintaining his fish aquariums.
He is currently accepting new patients and welcomes them to the offices of Advantage ENT. To schedule an appointment, call any of the locations or request an appointment online today.