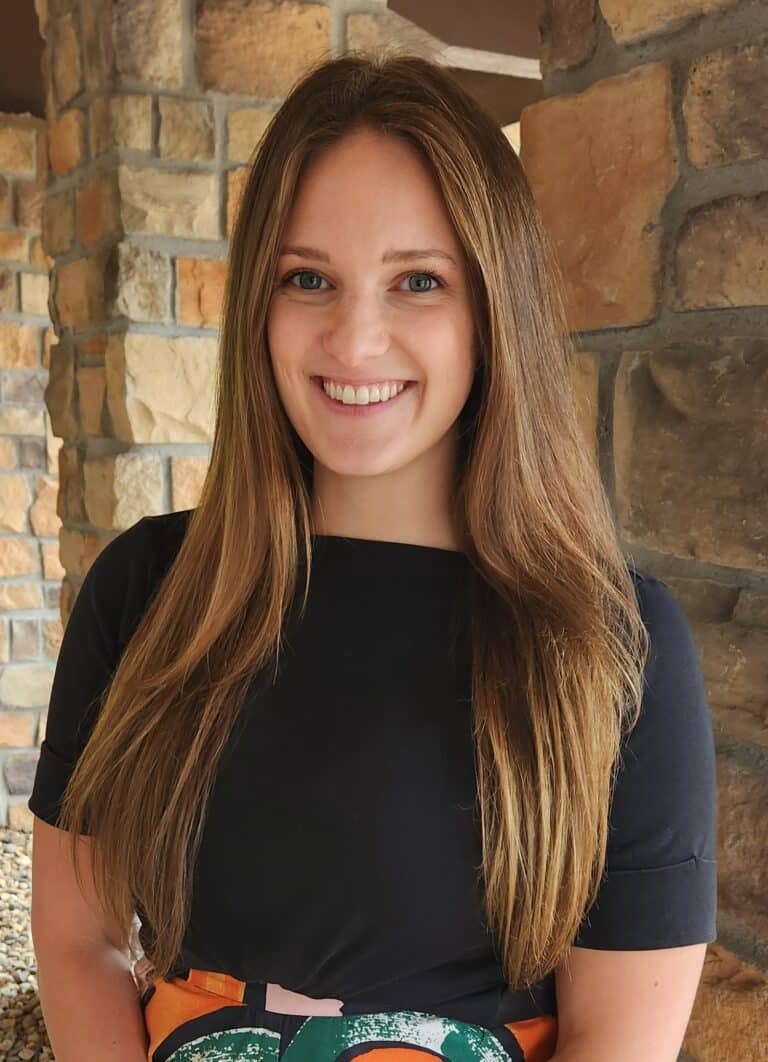 Annika C. Wigert, AuD
Audiologist
Annika C. Wigert, AuD, CCC-A, is a clinical audiologist at Advantage ENT & Audiology. She is dedicated to serving patients living in and around Arvada and Westminster Colorado.
Annika received her Doctor of Audiology from the University of Utah in Salt Lake CIty. Prior to this, she completed her Bachelor of Arts in Speech, Language and Hearing Sciences with a minor in linguistics and a cognitive science certificate from the University of Colorado in Boulder, Colorado.
Annika is a licensed audiologist in the state of Colorado and maintains her Certificate of Clinical Competence by the American Speech-Language-Hearing Association. She specializes in diagnosing hearing loss, fitting hearing aids and assessing and diagnosing balance disorders.
Annika's favorite part about audiology is building meaningful relationships with patients and using a personalized approach to help patients achieve their unique hearing goals.
When not practicing audiology, Annika enjoys various artistic endeavors, skiing, backpacking, hiking, cooking and surrounding herself with friends, family and dogs.