The Best Advantage
in Quality Care
welcome to

Advantage ENT & Audiology

We know that everyone has specific needs in their own health care journey. That's why Advantage ENT physicians and audiologists work with you every step of the way to keep you educated and aware of your available options.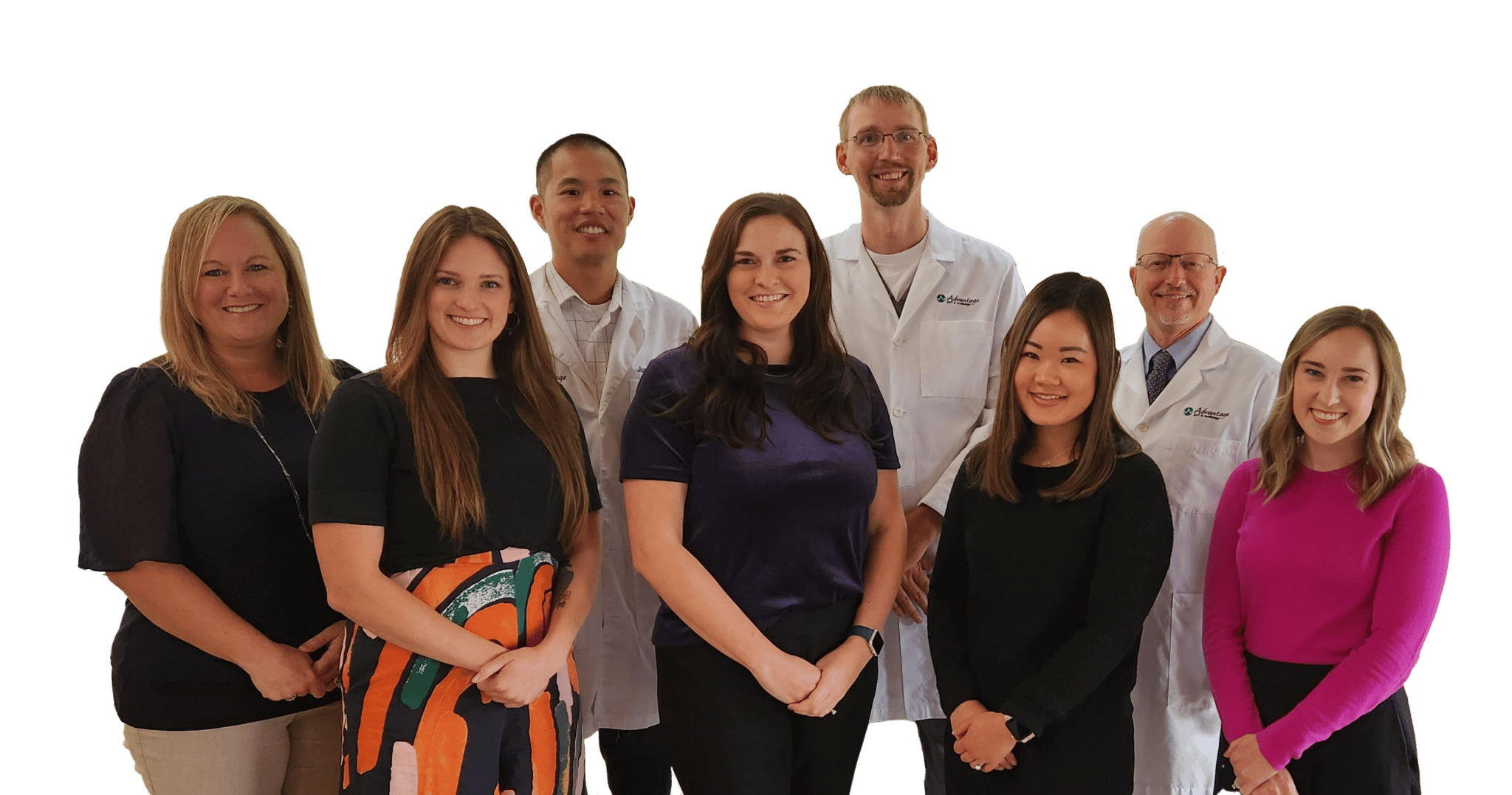 What Our Patients Say
Dr. Hartemink is one of the best doctors I have ever seen. He listened to my concerns and took time to figure out the best way to help. Anne L.