The weather is getting warmer, making it a perfect time to go for bike rides at Rocky Mountain Greenway Trail. However, in addition to your helmet, you might want to find a way to protect your ears as well. Research shows that cyclists may be at risk for noise-induced hearing loss.
Wind Noise from Cycling May Cause Hearing Loss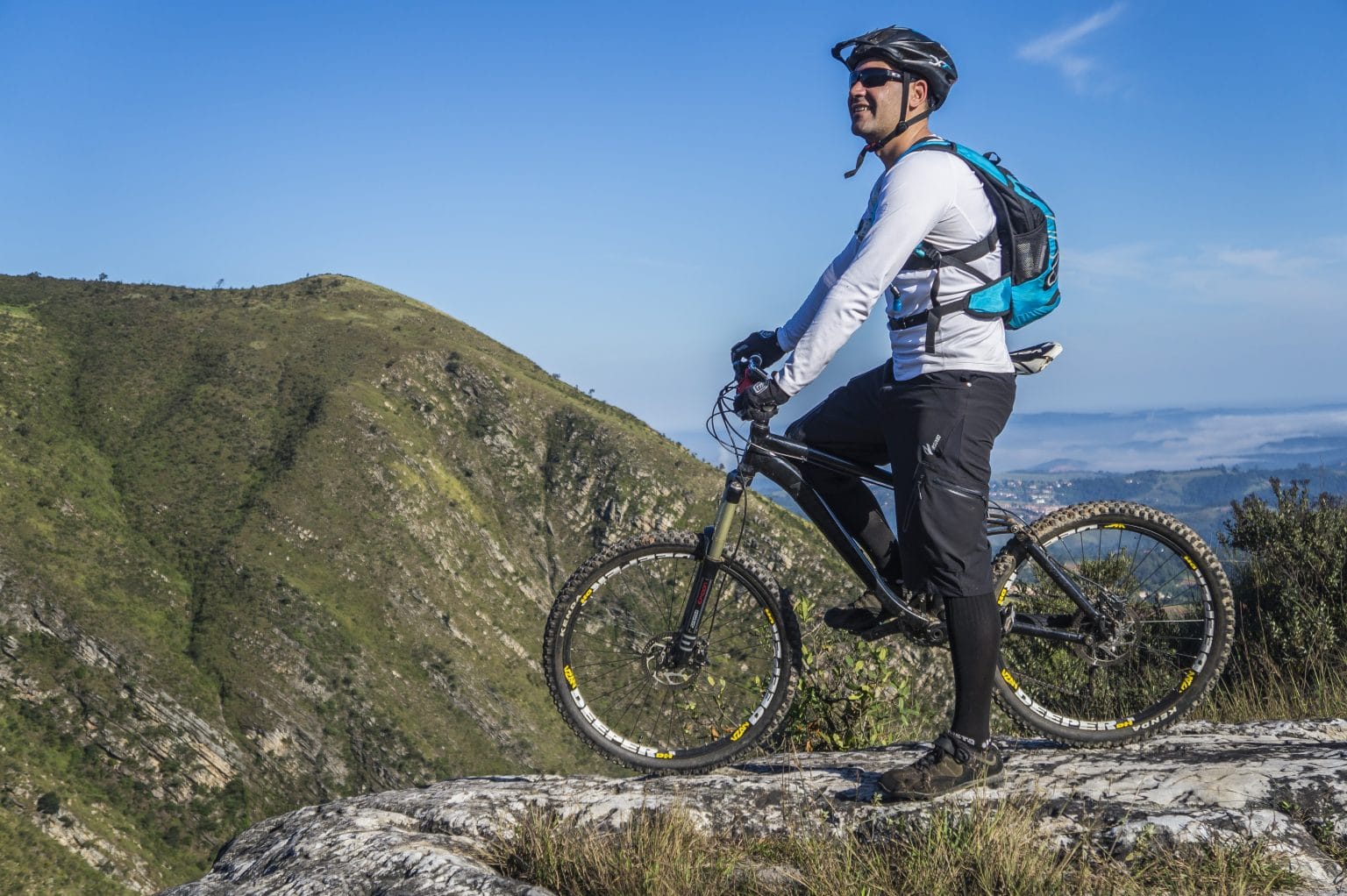 Researchers from the Henry Ford Hospital Department of Otolaryngology-Head and Neck Surgery were curious if the wind noise levels experienced by cyclists could contribute to noise-induced hearing loss. They used an industrial wind tunnel to simulate different speeds a cyclist might experience and attached microphones near the ears of the cyclist to measure the sound.
 They found that wind noise increased with speed and ranged from 84.9 dB at 10 mph and reached as high as 120.3 dB at 60 mph, which is the speed of a professional cyclist racing downhill.
Consistent exposure to any noise over 85 dB has the potential to cause noise-induced hearing loss. So even if you're not hitting professional speeds, most people who cycle regularly are getting exposed to noise levels that put them at risk.
Should You Wear Earplugs While Cycling?
Typical earplugs can reduce noise exposure by 20 dB or so. However, they are not a safe option for cyclists because it's important to be able to hear noises like oncoming traffic or the voices of other riders when you're on your bike.
You can find accessories that attach to your helmet to help deflect wind and reduce noise exposure. It also may be helpful to reach out to an audiologist and ask what type of hearing protection they would recommend.
Know the Early Signs of Hearing Loss
Even if you take every precaution to protect your ears, it's still helpful to know the signs of hearing loss so that you can seek treatment earlier. Some common signs include:
Family or friends have remarked on your hearing.
People seem to mumble, or you need them to repeat themselves often.
You have trouble following conversations in groups, especially with background noise.
If you exhibit these or any other signs that have you concerned, schedule an appointment for a hearing test. An audiologist can quickly assess the severity of your hearing loss and come up with a treatment plan. In most cases, this involves customized hearing aids that match your individual needs and preferences.
If you are concerned about hearing loss and would like more information or to schedule an appointment with a specialist, call Advantage ENT & Audiology today.