The temperatures are dropping, and winter is right around the corner. If you've noticed that you seem to experience tinnitus spikes in cold weather, know that you're not alone.
A study looking at internet search trends for the term tinnitus found that "there are significant seasonal trends for Internet search queries for tinnitus, with a zenith in winter months."
What Is Tinnitus?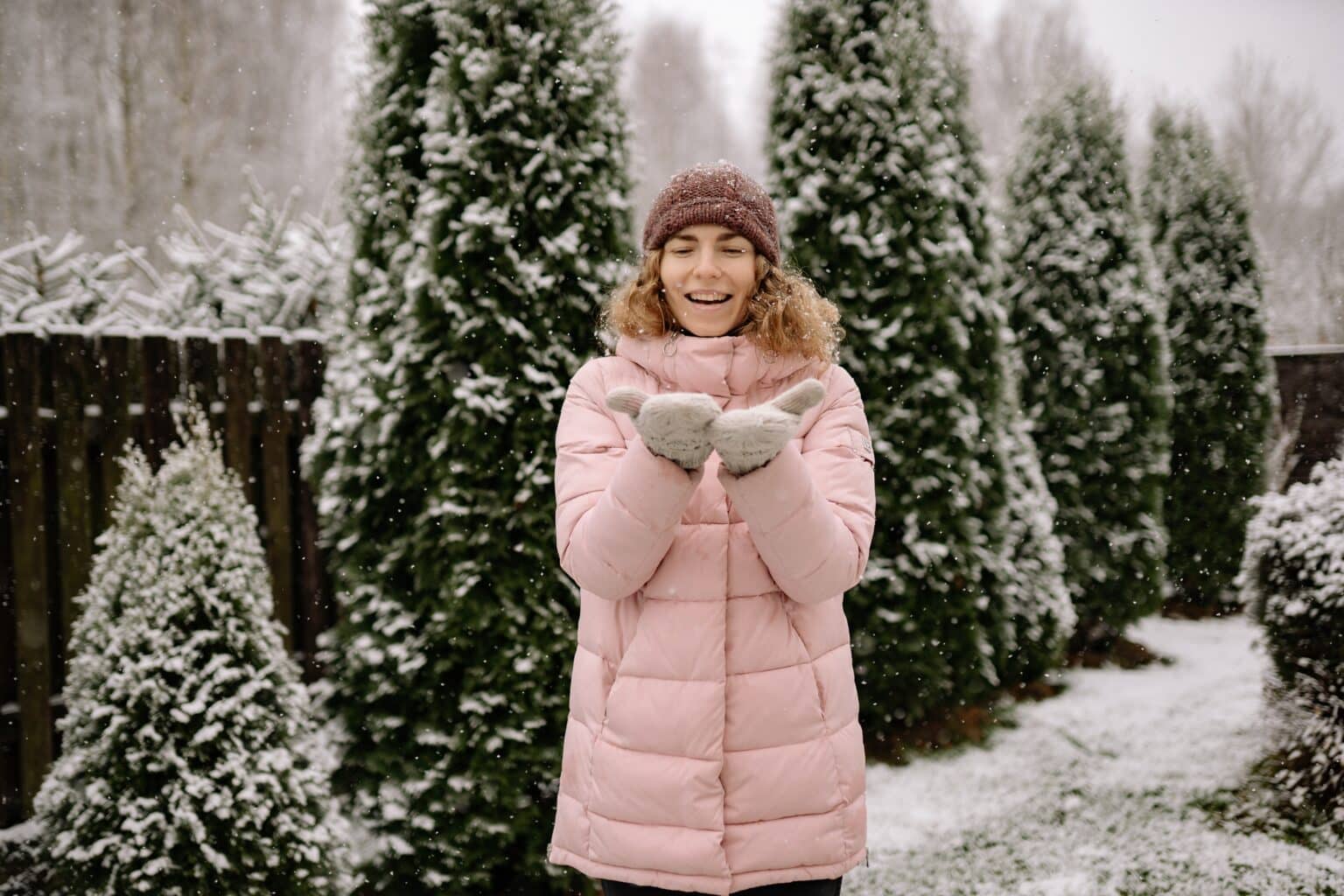 Tinnitus is often experienced as a ringing in the ears. However, others experience buzzing, hissing, roaring, clicking or other sounds of well. In the vast majority of cases, tinnitus is subjective, meaning that the noise can only be heard by the person experiencing it and not an objective observer like a physician.
Tinnitus is a symptom of many other conditions and finding out what is causing it can be extremely helpful in treating and possibly eliminating your symptoms. However, in some cases, no obvious cause can be found.
Regardless of the cause, there are some common factors that seem to cause spikes or increases in tinnitus symptoms. Several of these are more likely to occur in colder months.
Why Cold Weather Can Make Tinnitus Worse
Cold weather can cause an overproduction of earwax, leading to buildup. This can cause a blockage which may cause temporary hearing loss and make your tinnitus worse.
Other factors aren't directly caused by cold weather but might be more likely to happen in winter months. These include:
Nasal pressure caused by the cold or flu
Increased levels of stress due to travel and holiday planning
Seasonal anxiety and depression
Getting less exercise and regular physical activity due to cold weather
Drinking more caffeine or alcohol than usual
Poor sleep
Tinnitus Treatment Options
If you experience winter-time tinnitus spikes, try eliminating any possible triggers. You can do this by:
Treating any viruses or causes of nasal congestion and regularly washing your hands to avoid germs
Wear earmuffs or hats to keep your ears warm
Manage your stress levels through meditation, breathing techniques or taking or booking yourself an appointment at Starfish Massage
Prioritize sleep, as well as a healthy diet and limit your caffeine and alcohol intake
Visit an ENT specialist for earwax removal if you are suffering from blockage
Speak with a counselor about any seasonal anxiety or depression issues
In addition to these seasonal approaches, several tinnitus management techniques exist to help minimize your condition and improve your quality of life, including acoustic therapy, tinnitus retraining therapy, hearing aids and cognitive behavioral therapy.
If you want help managing your tinnitus, call the experts at Advantage ENT & Audiology today to schedule an appointment.