Quality nutrition is a vital part of health, especially for healthy development in childhood. Research has linked malnutrition in childhood with having a greater risk of hearing loss as an adult.
Hearing Loss Risk Increases with Poor Childhood Nutrition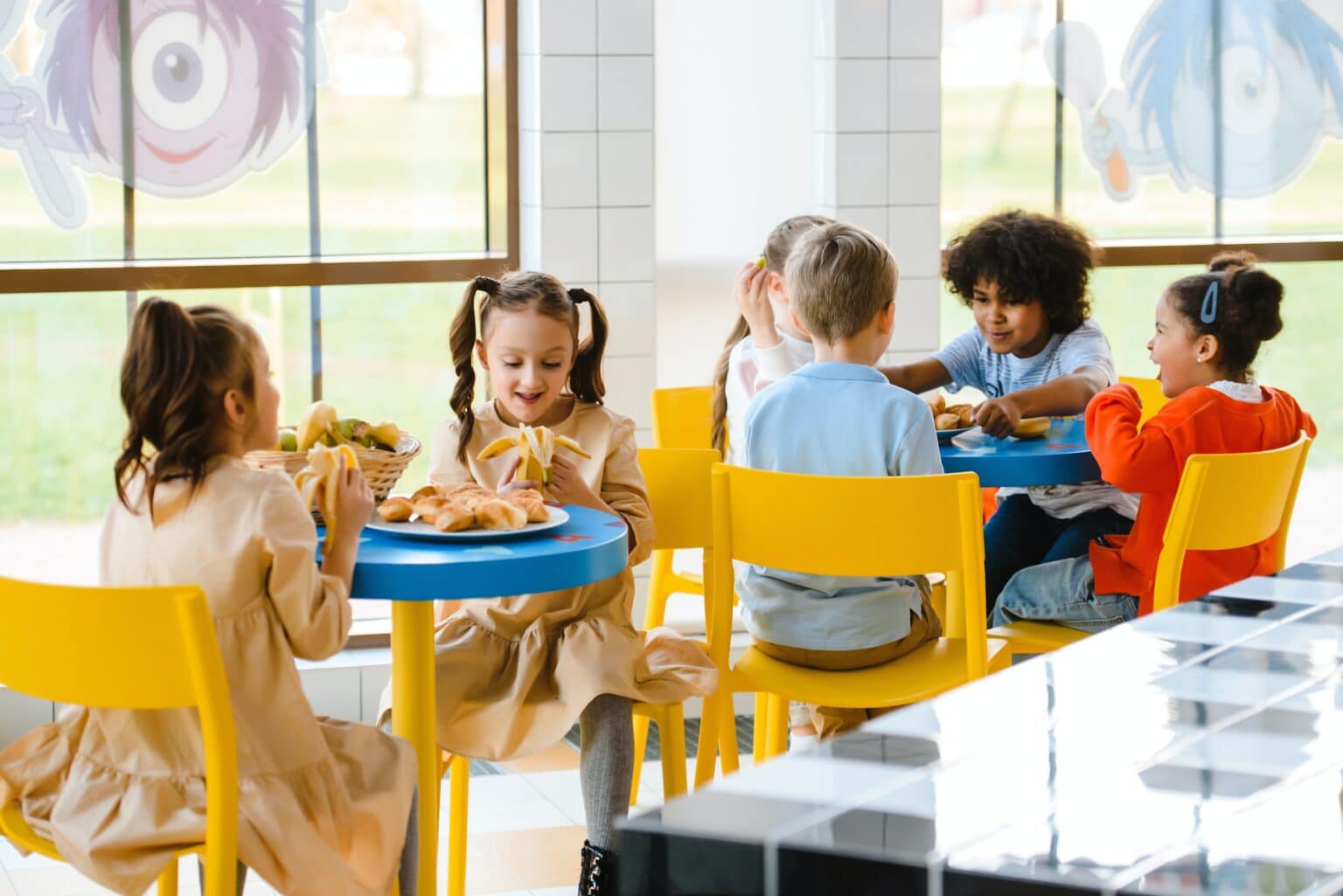 A study from the Johns Hopkins Bloomberg School of Public Health examined the link between childhood nutrition and hearing loss by testing the hearing of young adults from Nepal over a two-year period. These same participants were also part of a study 16 years earlier that collected information about their nutritional status as children.
Hearing tests revealed that those adults who were stunted (too short) or too thin in childhood were twice as likely to show signs of hearing loss as young adults. Stunting often occurs due to chronic poor nutrition both in early childhood and even before birth.
Researchers suggest these results may indicate that early development of the inner ear was hampered by undernutrition, potentially increasing the risk of hearing loss later in life. Additionally, poor nutrition can leave children more vulnerable to infection. Chronic ear infections can cause permanent damage to the ear and lead to hearing loss as well.
This study is believed to be the first to identify early childhood nutrition as a modifiable risk factor for hearing loss as an adult.
Reducing Hearing Loss Risk
Improving access to nutrition for young children is a global effort that requires global solutions. However, there are steps that you can take to help protect you and your family's hearing health. These include:
Listening to music and other media on your devices at a reasonable volume.
Using noise-canceling, over-the-ear headphones as opposed to earbuds.
Using hearing protection like earplugs or earmuffs in loud environments.
Exercising regularly and eating a healthy diet to prevent conditions like heart disease and diabetes, which can increase your hearing loss risk.
When To Get Your Hearing Tested
Hearing loss often progresses gradually, which means that people can have the condition for years before seeking treatment. It can be helpful to know how to spot the early signs of hearing loss so that you can be evaluated by an audiologist and receive treatment with hearing aids or other assistive listening devices sooner rather than later.
Schedule an appointment for a hearing test if you experience any of the following:
People seem like they are frequently mumbling, or you need them to repeat themselves often.
Phone conversations are difficult to understand.
It's especially hard to follow conversations in busy environments with lots of background noise, such as when you're dining out with your family at Rossi's Italian Eatery.
You need to turn the volume up on the TV or radio louder than you used to.
You have a ringing or buzzing in your ears (tinnitus).
Family members or friends have commented on your hearing.
To speak with an expert or to schedule an appointment to have your hearing evaluated, contact Advantage ENT & Audiology today.