Untreated hearing loss makes it difficult to enjoy many of the activities that bring joy to your life. Thankfully, treating your hearing loss with hearing aids can make these activities fun again.
Five Activities That Are Better With Hearing Aids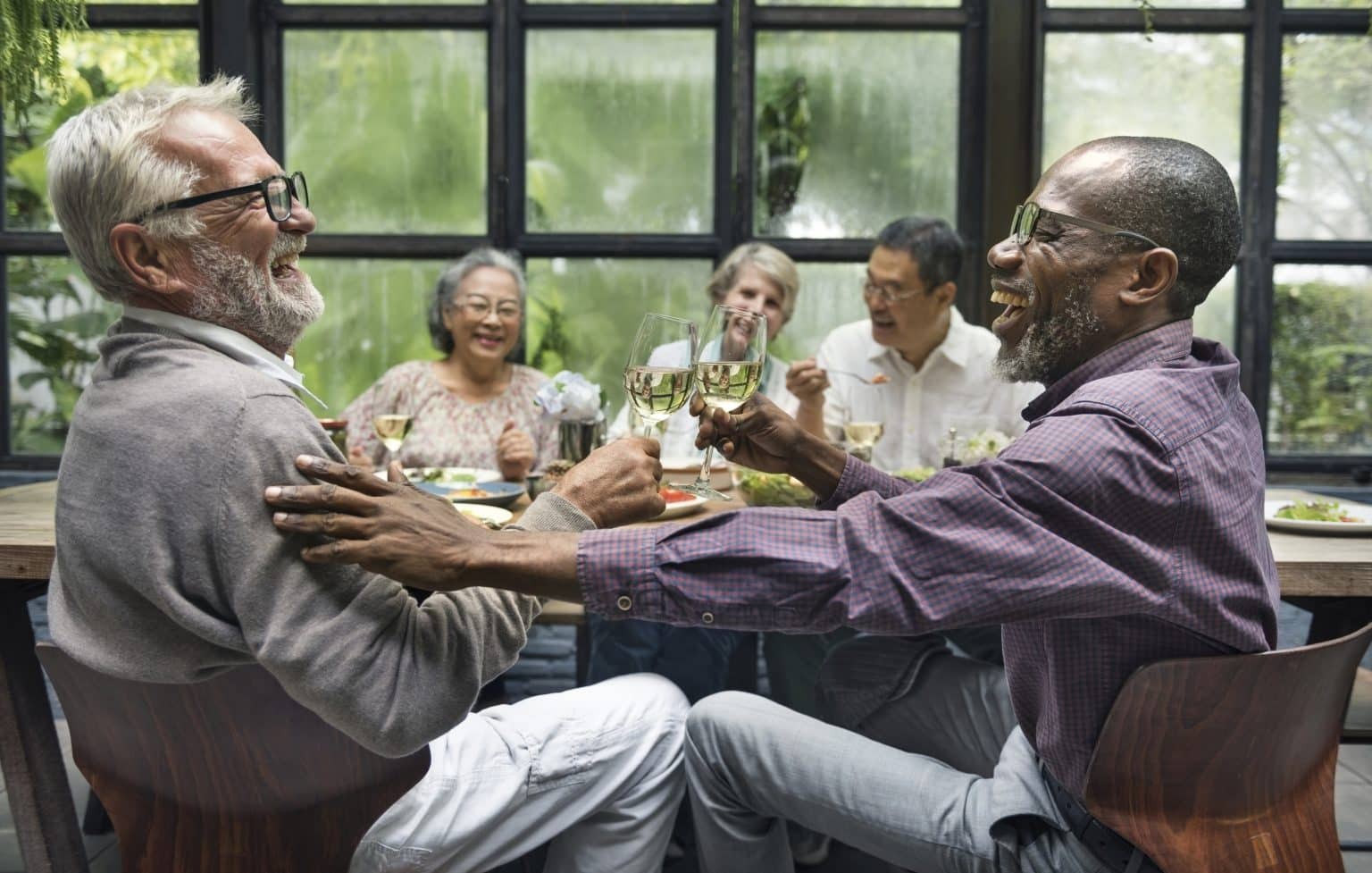 Going out to dinner. Busy restaurants can be difficult for people with hearing loss. All the background noise from dishes clanking, music playing and other diners conversing can be especially distracting. Hearing aids make it easier to tune out background noise and amplify the voices of your dining companions the next time you're out at Stone Cellar Bistro.
Staying physically active. Getting regular exercise is crucial to staying healthy and happy. Whether you like to go to the gym or take in Colorado's scenic beauty by hiking or cycling, hearing aids make it easier to feel oriented in your surroundings. They can also aid in balance and ensure you hear any important noises (like instructions from your trainer) when staying active.
Traveling. Hearing aids make it easier to travel, no matter the method. If you're taking a road trip, you can stream GPS instructions directly into your device. Similarly, hearing aids make it easier to hear announcements and talk with agents when traveling by plane or train.
Playing with your children or grandchildren. Hearing loss usually affects your ability to hear higher-frequency sounds first. This includes children's voices. Hearing aids make it easy to laugh and play with your children or grandchildren at the park or over scoops of ice cream.
Connecting with your loved ones. Studies have shown that untreated hearing loss "significantly increases the odds of being emotionally lonely." Because communication is difficult when it becomes harder to hear, many people with hearing loss begin to isolate themselves from others. Hearing aids make it easier to understand what others are saying and follow conversations in any environment. This lets you catch up with old friends over coffee, enjoy date nights out with your spouse or partner, and even meet new people in your community.  
When To Get a Hearing Test
Hearing loss is often gradual and can sneak up on people. Many have had subtle symptoms for years before realizing they may need treatment. The sooner you schedule a hearing test and find the right pair of hearing aids to meet your needs, the better your hearing health will be.
If you've noticed that you have a harder time following conversations at work or home or that you need to turn the volume up louder when you watch TV, call the experts at Advantage ENT & Audiology and schedule an appointment today.