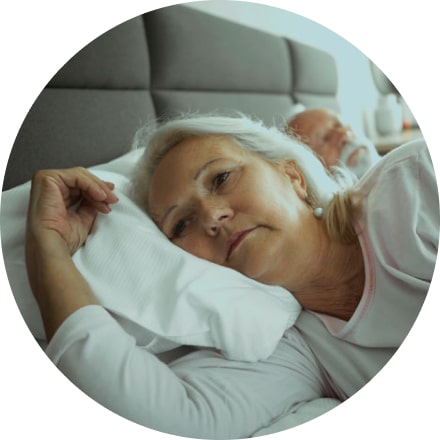 Sleep is vital for good health. Experts recommend a minimum of seven to eight hours of sleep per night for most adults; a lack of sleep can affect your hormone levels, mood, weight and work or school performance and may result in physical, mental, social and emotional problems. Reaching that goal is difficult for many, thanks to the growing prevalence of sleep disorders.
What's a Sleep Disorder?
Sleep disorders are conditions that prevent you from sleeping well on a regular basis. They are very common, affecting an estimated 75 percent of Americans on a regular basis. There are more than 100 different types of sleep disorders; the two most common are snoring and sleep apnea.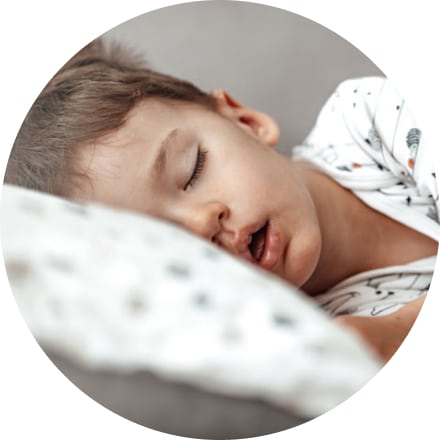 What Causes Snoring?
There are several factors that increase the odds you will snore. People with bulky throat tissue or an enlarged soft palate are more at risk for snoring, as are those who experience frequent nasal congestion, have a deviated septum, nasal polyps, enlarged tonsils or adenoids as well as those who drink alcohol before bedtime.
The typical snorer is overweight, male and over the age of 40. Snoring tends to worsen with age. In some individuals, the airway becomes so obstructed that breathing is interrupted; this leads to a serious medical condition known as sleep apnea.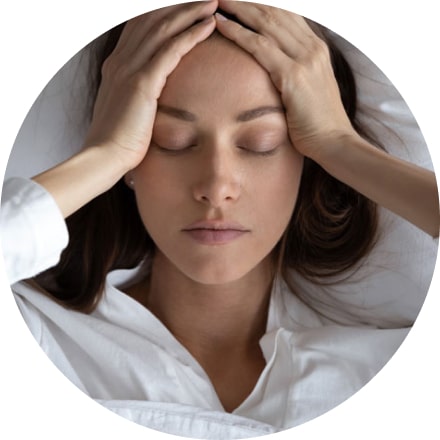 What Causes Sleep Apnea?
The main sign of sleep apnea is chronic, loud snoring. Symptoms include daytime drowsiness, lack of concentration, memory loss, irritability and depression. You may experience frequent morning headaches and sore throats and wake up with a dry mouth.
Those who are male, overweight and older than the age of 40 are most at risk, though sleep apnea can – and does – affect people of both sexes and all ages. Other factors that can contribute to sleep apnea include natural aging, excessive or bulky throat tissue, large soft palate or uvula, small jaw, large neck and oversized tonsils or adenoids.
Allergies, sinus infections, tobacco use and alcohol all may play a role as well.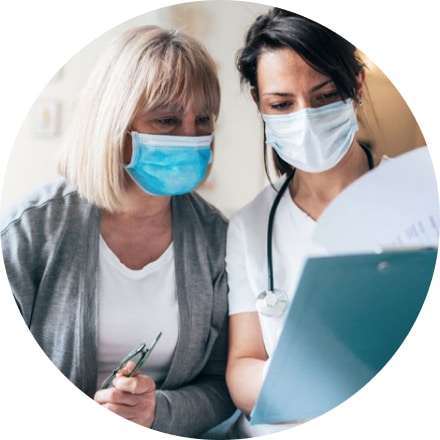 Diagnosis & Treatment
Diagnosing and treating a sleep disorder is important in preventing more serious health problems from occurring. Most patients will need to undergo a polysomnography (sleep study), conducted in a sleep lab or at home. Other tests, such as an electroencephalogram and genetic blood testing, can be useful in a diagnosis.
With such a large number of recognized sleep disorders, there are many different causes. These include allergies and colds, chronic diseases, pain, stress and anxiety, work schedule and more. Treatment depends on the condition itself, but typically involves a combination of medications and lifestyle changes. Surgery may be an option for certain breathing-related disorders, such as snoring or OSA.