Some experts believe that otolaryngology is the oldest medical specialty. ENT physicians, also known as otolaryngologists, diagnose and treat conditions affecting the ears, nose and throat. We review how some common ENT conditions are diagnosed below.
Middle Ear Infections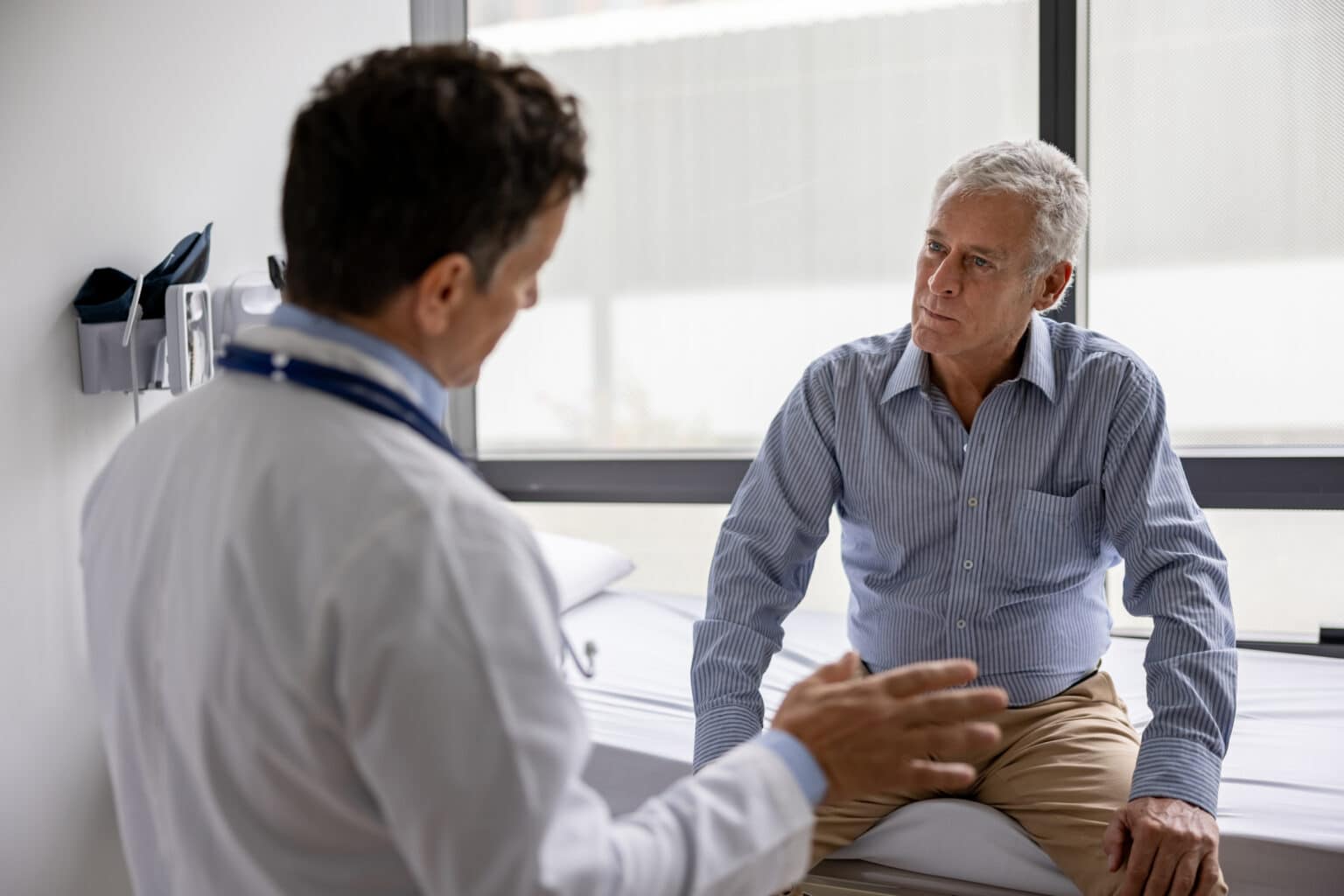 A middle ear infection is caused by fluid buildup behind the eardrum, which can sometimes grow bacteria. This is often due to inflammation of the Eustachian tubes – these are the passageways between the middle ear and the back of the throat, and their job is to allow fluid to drain and air pressure to equalize. This inflammation is what traps the fluid in the middle ear.
To diagnose a middle ear infection, your physician will ask you about your symptoms, perform a physical exam and look in the ear with a lighted instrument called an otoscope.
Sinus Infections
A sinus infection describes inflammation of the sinuses, which are hollow pockets in the face located behind the forehead, nose and cheeks that are lined with mucus that circulates through your respiratory system. During an infection, fluid pools in the sinuses and may grow bacteria.
A sinus infection is diagnosed by reviewing your symptoms, performing a physical exam with an endoscope and possibly ordering CT scans.
Strep Throat
Strep throat is caused by the bacteria group A streptococcus and causes sore throat, enlarged tonsils and white patches on the back of the throat.
If a physician suspects strep throat, they'll take a throat culture with a long cotton swab, which will be sent to the lab for analysis. Strep throat is treated with antibiotics you can pick up at Ward Road Pharmacy on Holman Street.
Sleep Apnea
Sleep apnea is a condition that causes loud snoring and pauses in breathing during sleep, affecting your quality of sleep. There are three types of sleep apnea: obstructive, caused by the soft tissues in the mouth and throat collapsing into the airway; central, caused by your brain failing to send the correct signals to the breathing muscles; and complex, which is a combination of the two.
An ENT physician will look at the structures in the mouth and throat and order a sleep study. Sleep studies may be conducted at home or in a sleep center. The oxygen concentration in your blood will be measured during sleep.
For more information about these or other ENT disorders or to schedule an appointment with an expert ENT physician, call Advantage ENT & Audiology today.
[related-posts]