Hypertension, also called high blood pressure, affects over one billion adults worldwide (45% of the adult population). While most cases of hypertension are asymptomatic, some severe cases may present with:
Severe headaches
Chest pain
Difficulty breathing
Nausea or vomiting
Blurred vision
Dizziness
Tinnitus
Nosebleeds
Abnormal heartbeat
Untreated hypertension can result in comorbidities including but not limited to kidney disease, heart disease, stroke and hearing loss.
Because hearing loss is often permanent and progressing, it is essential to identify and manage high blood pressure early on. Let's take a look at a couple of reasons why high blood pressure may contribute to hearing loss and what you can do to prevent it.
The Aging Effect of Hypertension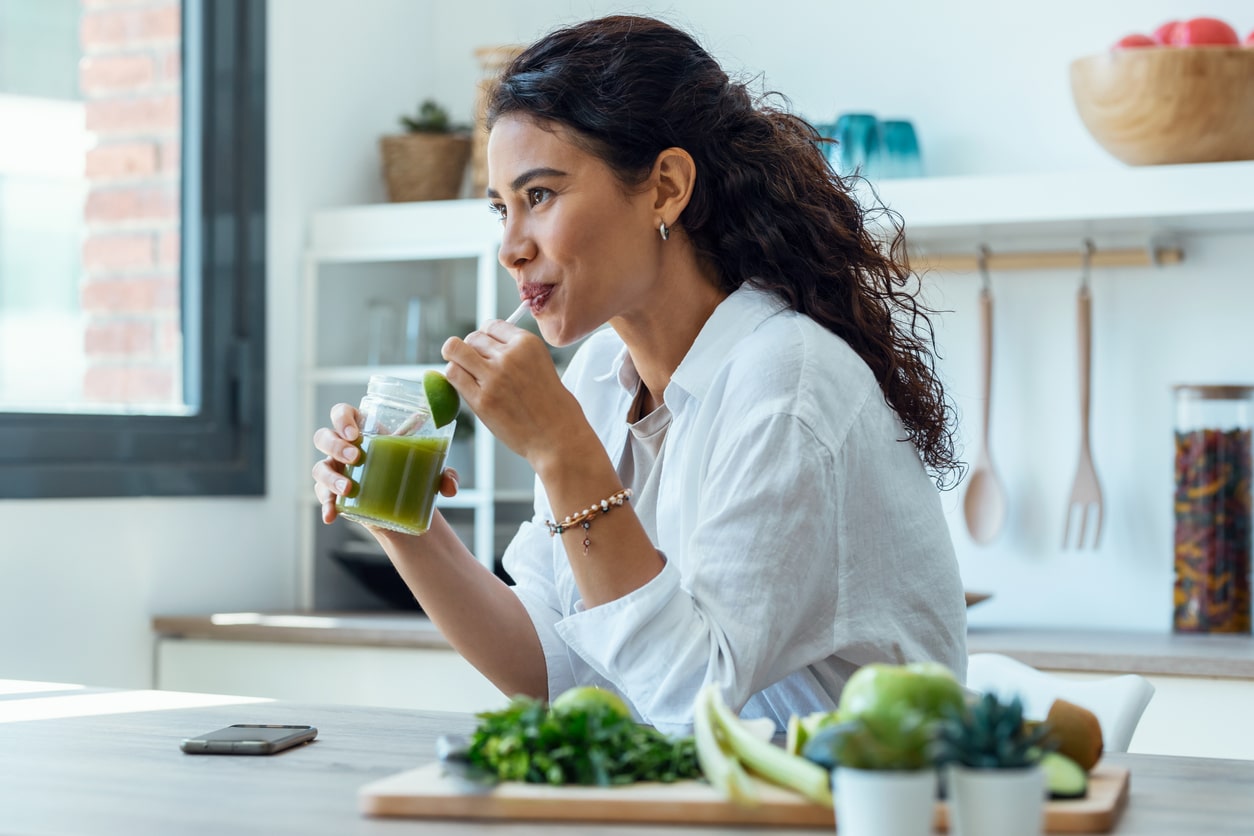 One study comparing 150 hypertensive patients to 124 controls found an association between hypertension and an increased hearing threshold. An increase in the hearing threshold means that the hearing sensitivity in the individual decreases, leading to greater difficulty in hearing certain sounds. The study further concluded that hypertension was responsible for aging or "accelerating the degeneration of" the hearing apparatus.
The Effect of Hypertensive Medication on Hearing
Many hypertension medications are ototoxic. Medications are considered ototoxic when they cause hearing loss or tinnitus in the taker. While some cases of hearing loss or tinnitus from ototoxic drugs will go away when you cease taking the medication, others are permanent.
Ototoxic medications are usually prescribed for life-threatening conditions such as cancer or severe hypertension. To reduce the chance of needing ototoxic medication, try to manage your blood pressure through lifestyle changes.
Lifestyle Changes to Manage Blood Pressure
For better blood pressure management, consider following these Mayo Clinic tips:
Don't Smoke. Smoking can significantly increase your risk of high blood pressure, lung cancer, emphysema and more. If you have already started smoking, consider quitting immediately to lower your risk of developing adverse conditions.
Eat your fruits and veggies. Eating a diet high in fruits and vegetables and low in processed food is a great step towards healthy blood pressure.
Exercise. Try adding a walk or run around Majestic View Park to your daily routine to promote healthy blood pressure and extra energy.
For more tips on protecting your hearing health or to schedule a hearing test, contact Advantage ENT & Audiology today to schedule an appointment with one of our trusted specialists.