One of the biggest challenges people with hearing loss face is having difficulty understanding speech. Hearing aids can offer significant help in this area. However, researchers are looking to new technology to enhance listening ability of those with hearing problems.
Hearing Loss Makes It Hard to Understand Speech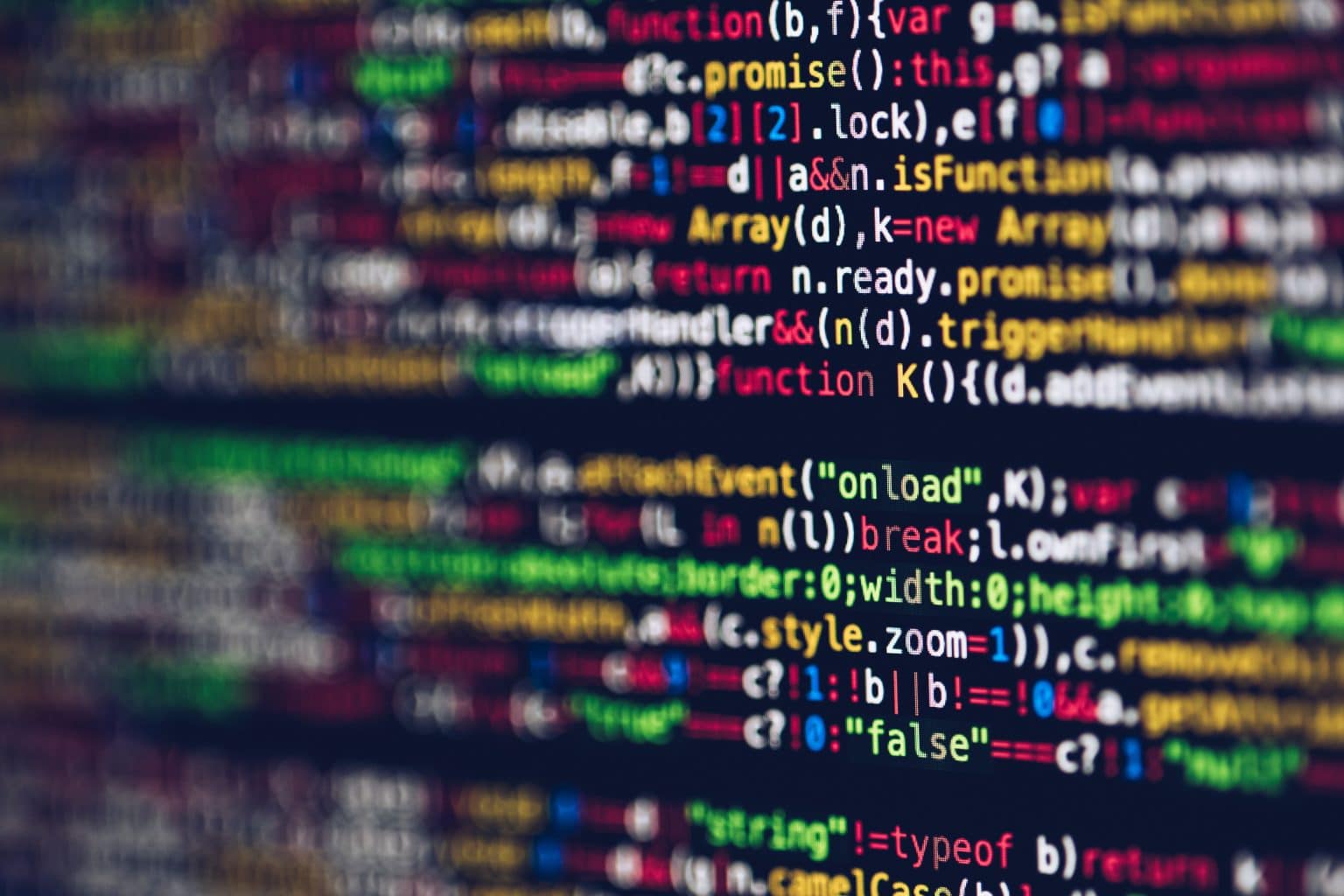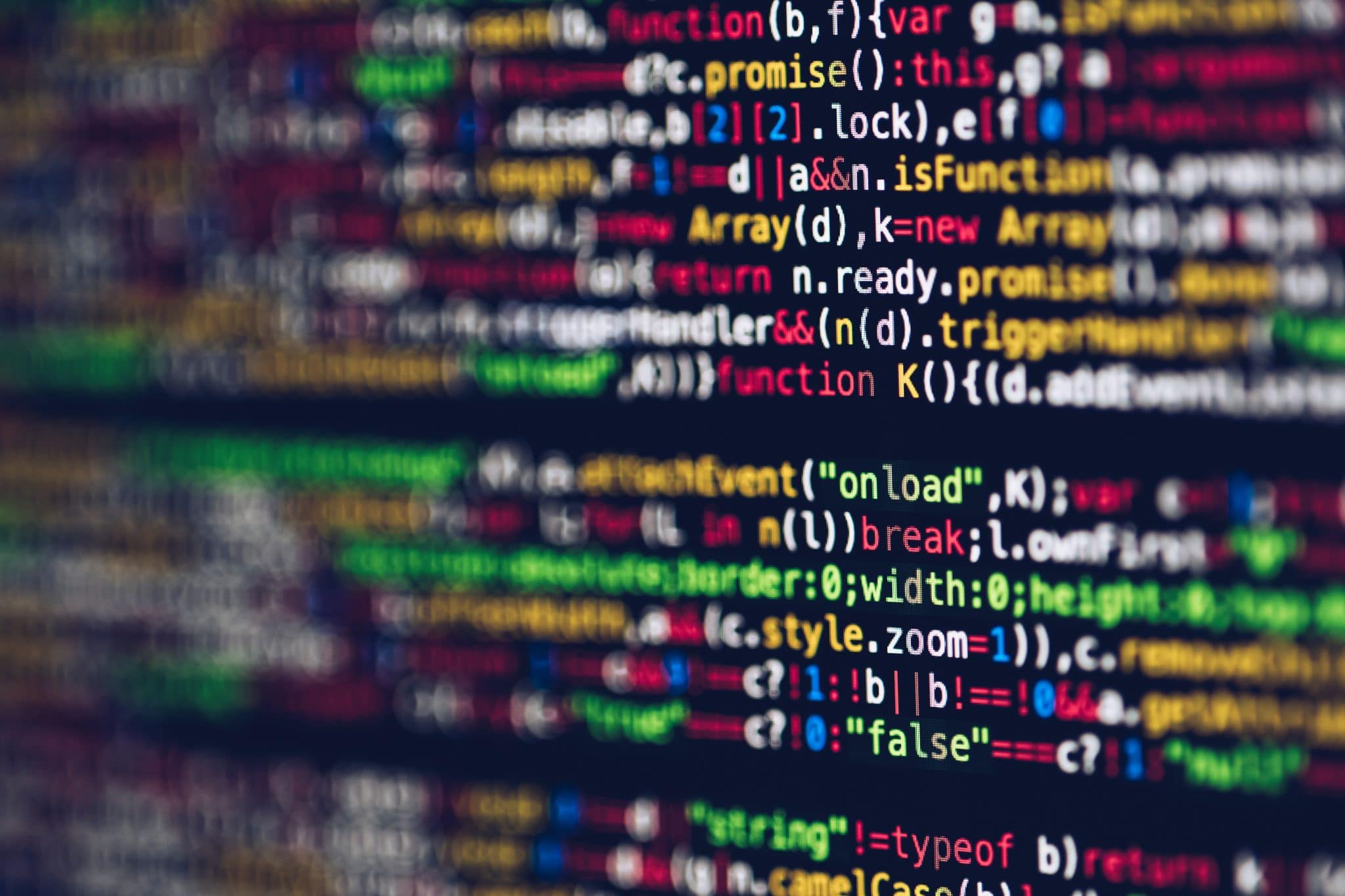 Hearing loss can affect your ability to understand speech in various ways. It can make it harder to:
Hear higher-pitched voices, consonants and other high-frequency speech sounds
Locate where a voice or voices are coming from
Distinguish between different voices when multiple people are talking at once
Follow conversations in places with lots of background noise, such as a busy restaurant like The Arvada Tavern.
This difficulty in communicating may cause people with hearing loss to experience:
Mental fatigue
Problems in their relationships with others
Frustration
Anxiety and depression
Memory problems
Isolation
Cognitive decline
Hearing Aid Algorithms Improve Listening
Because interacting with others is so integral to our health and wellbeing, much research has been done to improve the ability of hearing aids to recognize speech in a variety of different environments. One way this has happened is through the use of hearing aid algorithms, which work by digitizing and processing sounds before delivering an amplified version into your ears.
Unfortunately, where they still can struggle is the ability to separate human speech from background noise.
Another issue is that current testing methods for these algorithms can be expensive and time-consuming. They also struggle to account for different listening environments and different degrees of hearing loss.
Cutting Edge Hearing Aid Research
Researchers in Germany may have found an answer to this problem by developing a human speech recognition model that is based on deep machine learning, which uses data and algorithms to imitate the way humans learn.
They trained their algorithm by using recordings of basic sentences from male and female speakers. They then masked the speech using eight different noise signals to mimic things like background noise or multiple speakers and degraded the voices to best match the sound quality experienced by those with hearing loss.
They then played the recordings to listeners with normal hearing and those with different degrees of hearing loss and had them write down all the words they heard. They found that their machine learning model accurately predicted speech recognition for different hearing abilities in different environments, with an error of just two decibels (dB).
While this technology will still need to be tinkered with and tested before it can be used to improve hearing aids, it offers the promise that it could eventually be used to enhance and personalize user experience.
If you have additional questions about hearing aids or wish to schedule an appointment, call Advantage ENT & Audiology today.