Acid reflux occurs when stomach acid flows up the esophagus and causes irritation. Pretty much everyone experiences reflux occasionally. However, if you notice it happening frequently, it may be beneficial to make some changes to your diet to limit symptoms.
Symptoms of Acid Reflux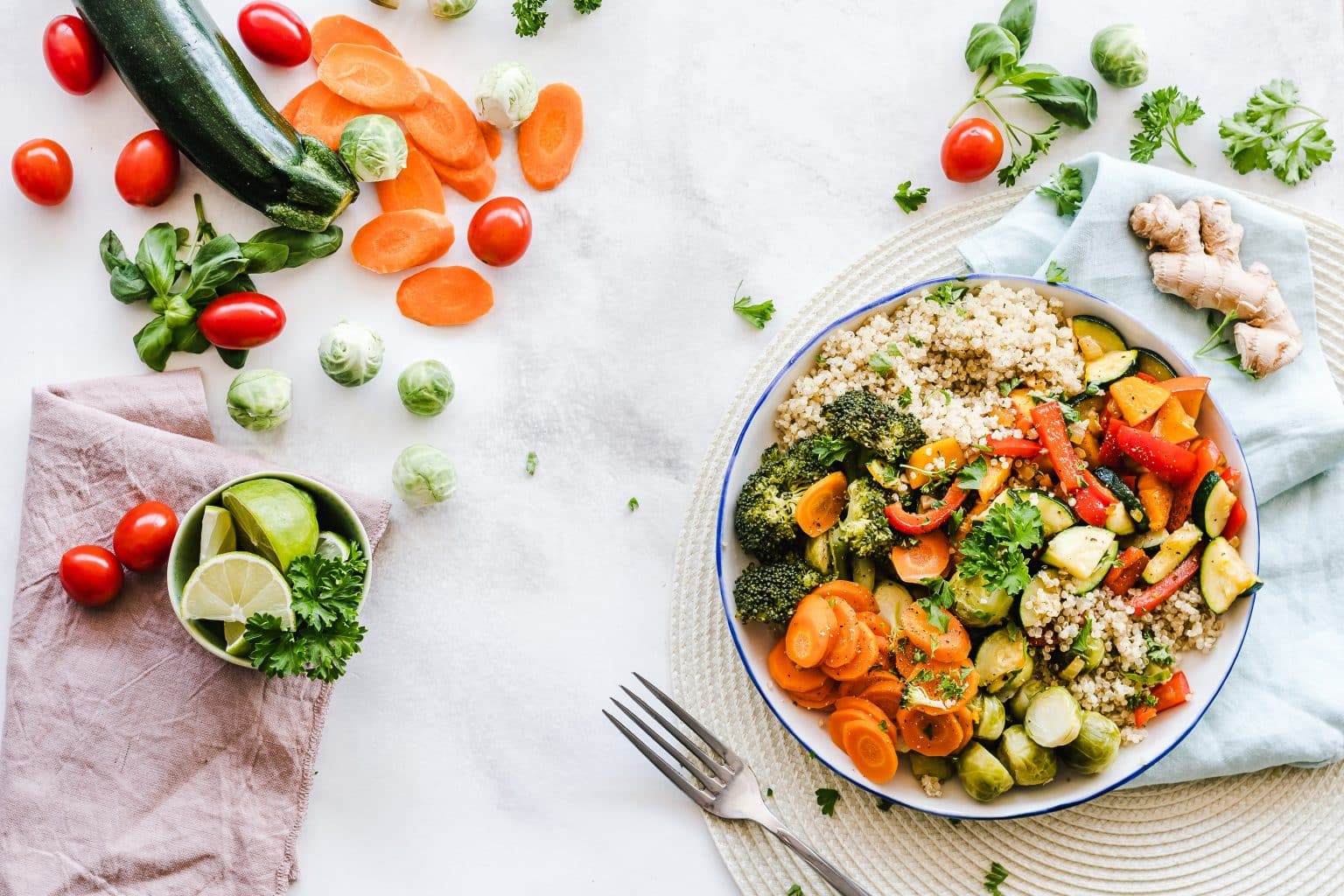 The most common symptom of acid reflux is heartburn, a burning sensation in your chest. Other symptoms may include:
Trouble swallowing
Chest pain
A sour taste in your mouth
Lump in your throat
Hoarseness
How Your Diet Plays a Role in Acid Reflux
The food that you eat can directly affect the amount of acid your stomach produces. Similarly, larger meals seem more likely to cause reflux symptoms than smaller meals.
While not everyone has the same acid reflux triggers, foods that are fried, spicy, citrusy and high in fat have been known to cause symptoms in many people.
Common Trigger Foods
French fries and onion rings
Full-fat dairy products
Processed meats
Coffee
Tomatoes and tomato sauce
Oranges
Grapefruit
Salsa
Alcohol
Chocolate
Mint
Garlic
Onion
What Can I Eat if I Have Acid Reflux?
You may not have to eliminate all the foods above to reduce your acid reflux symptoms. Similarly, there may be foods that trigger symptoms for you that don't commonly cause acid reflux in others. That being said, the next time you are grocery shopping or visiting Arvada Farmers Market, consider picking up. Some of the following:
Fresh vegetables: Green beans, asparagus, potatoes, leafy greens, broccoli
High fiber foods:  Whole grain bread, brown rice, oatmeal
Non-citrus fruits: Melons, apples, bananas
Lean protein: Chicken, fish, turkey, seafood, egg whites
Healthy fats: Avocados, olive oil, walnuts
This is not an exhaustive list, and if you are unsure about what dietary changes are right for you, check with your medical provider first to see what they recommend.
Eat Slower To Manage Symptoms
It's not just the food you eat that can contribute to reflux symptoms. It can also be how fast you eat it. Make sure to take your time and eat slowly while chewing your food thoroughly to help aid digestion.
It may also be helpful to avoid lying down or going to sleep for at least three hours after eating.
When To See a Doctor for Reflux Issues
If dietary changes and over-the-counter antacids aren't enough to prevent acid reflux symptoms from occurring multiple times a week, make an appointment with your medical provider. Uncontrolled reflux can impact your quality of life and potentially lead to more serious health issues.
If you have additional questions or wish to schedule an appointment with one of our experts, call Advantage ENT & Audiology today.