Tonsil stones are hard, small white or yellow lumps that form on the tonsils. While not a sign of a serious medical problem, they can cause uncomfortable or embarrassing symptoms. Thankfully, there are several things you can do to get rid of them.
What Causes Tonsil Stones?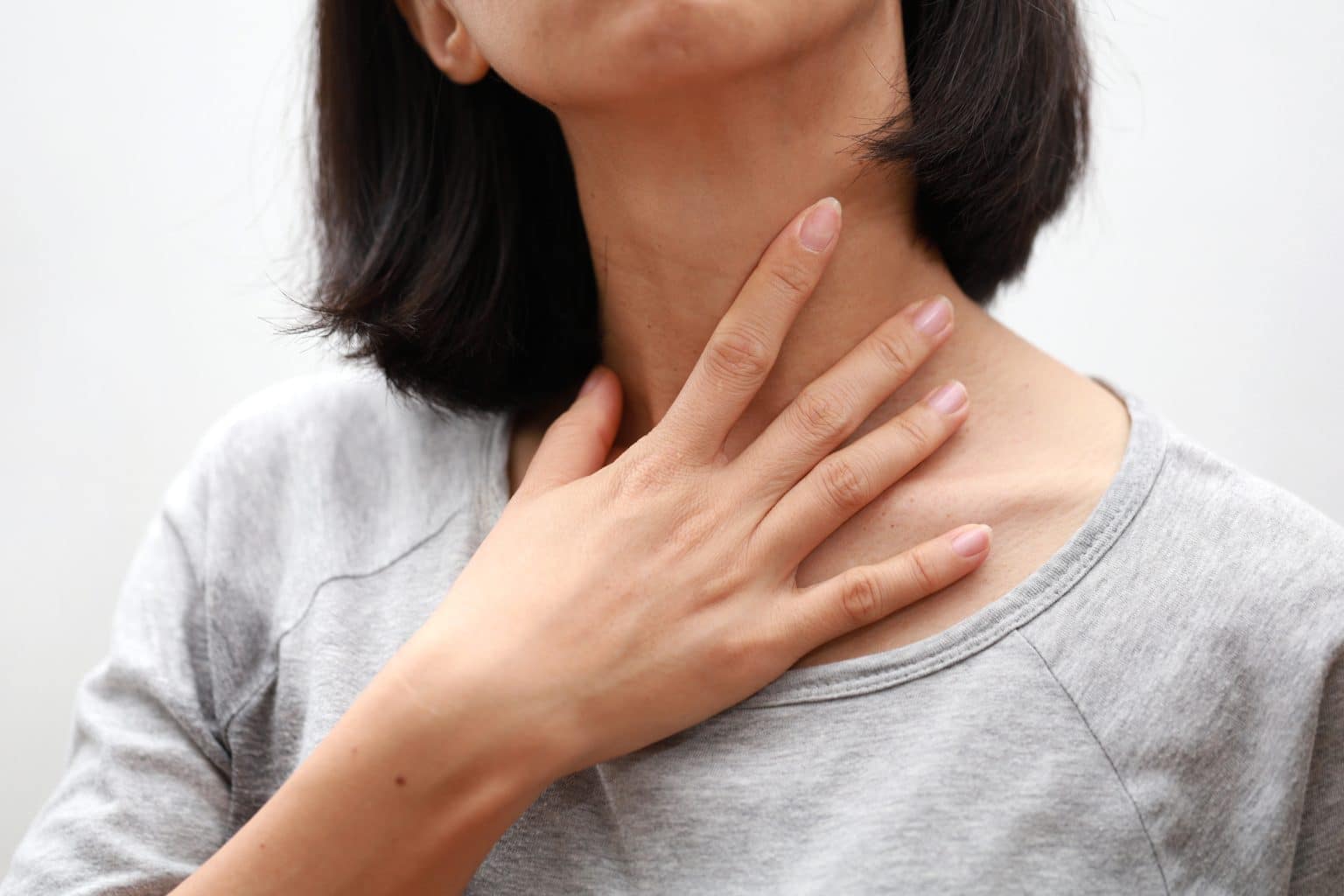 Your tonsils are a pair of small oval tissue at the back of your throat. They have crevices called tonsillar crypts. Sometimes material can get caught in these crevices, including:
Bacteria or fungi
Minerals like calcium
Food particles or other debris
Tonsil Stone Risk Factors
Anyone can develop tonsil stones. However, certain factors may increase your risk, including people who have larger or a greater number of tonsillar crypts or have a history of tonsil infections. They also tend to be more common in teenagers.
How Common Are They?
Tonsil stones are a fairly prevalent condition found in many individuals. One study published in 2014 examined the prevalence of tonsil stones in the dental X-rays of 1,524 patients between the ages of 9 and 87 and found that 8.14% had at least one tonsil stone.
Symptoms of Tonsil Stones
Tonsil stones that are very small may not cause any symptoms. However, when symptoms develop, you may experience the following:
Bad breath
Bad taste in your mouth
Cough
Feeling as though something is stuck in your throat
Pain in your ear
Small, white patches on your tonsils
Can You Prevent Tonsil Stones?
Symptoms of tonsil stones can be annoying and keep you from feeling your best at work or when spending time with friends at Stone Cellar Bistro. You can take steps to prevent tonsil stones by:
Brushing and flossing regularly, including brushing your tongue
Drinking plenty of water throughout the day to stay hydrated
Gargling with warm salt water, especially after eating
Stop smoking if you do
Treatment Options
If you've developed tonsil stones, you can try some home remedies to remove them, including:
Gargling with salt water
Using a water pick
Coughing
When To See an ENT Specialist?
Most times, tonsil stones don't require additional medical attention. However, in rare cases, some people experience larger tonsil stones that cause inflammation and swelling and even lead to infection. In that case, antibiotics may be needed to treat the infection.
If you're having recurring, severe, or chronic cases of tonsil stones that don't respond to any other treatment, your ENT specialist may recommend a tonsillectomy.
For more information or to schedule an appointment, contact Advantage ENT & Audiology today.