Research indicates that voice disorders affect 1 in 13 adults every year. They impact your ability to speak normally and interfere with your ability to communicate. Yet many people don't seek treatment for their voice issues.
Let's look at some common voice disorders and ways to treat them.
Common Voice Disorders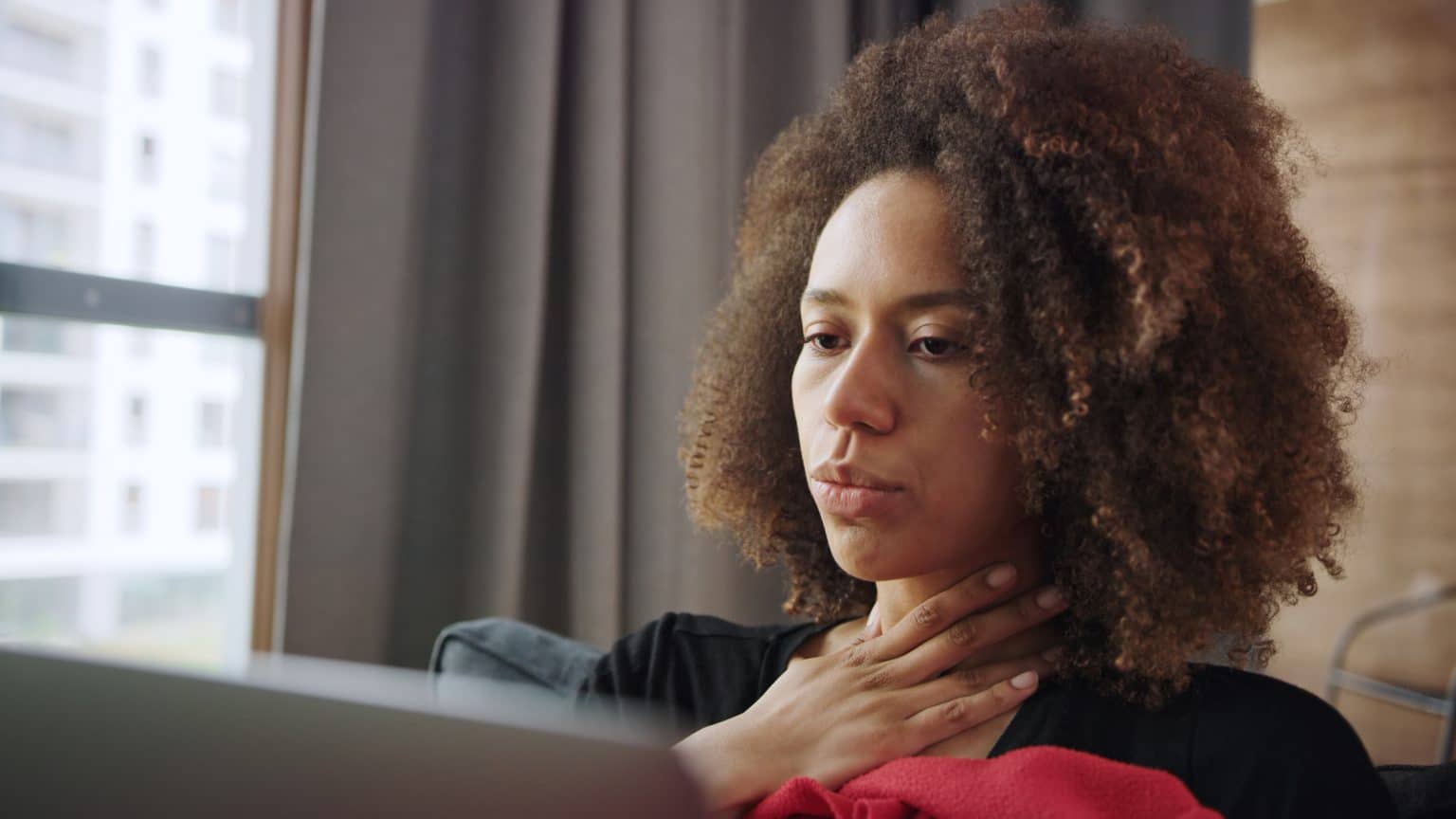 Laryngitis: This condition is when your vocal cords swell. It can make your voice sound hoarse when ordering a latte at Bardo Coffee House, or in some cases, you may lose your ability to speak completely. Laryngitis usually develops after an upper respiratory virus and lasts several weeks. Chronic laryngitis can occur in people who have a chronic cough, use an inhaler or have acid reflux.
Vocal cord paralysis. Your vocal cords can become paralyzed or partially paralyzed for several reasons including viral infections, injury, cancer or a stroke. Vocal paralysis can improve over time, or in some cases, remain permanent.
Spasmic dysphonia. This is a problem with the nerves that causes your vocal cords to spasm and cause your voice to sound tight or quivery. Or it may prevent you from speaking. It comes and goes, so other times your voice can sound completely normal.
Growths. Polyps, cysts, warts and other growths can form on the vocal cords and cause voice disorders.
Thyroid disorders. When you have a thyroid disorder your hormone levels can get thrown off and can cause voice problems.
Signs That Something Might Be Wrong with Your Voice
Occasional hoarseness or a crack in your voice is usually nothing to worry about. However, persistent or new symptoms should be checked out by a doctor. Make an appointment if your voice:
Quivers
Sounds strained
Is weak or breathy
Suddenly changes in pitch
Other signs that could indicate a voice disorder include:
Pain or tightness in your throat when speaking
Lump in your throat when swallowing
Pain when touching your throat
Your voice feels tired
Treatment Options for Voice Disorders
Treatment for voice disorders depends on the cause and may include:
Resting your voice
Vocal cord exercises
Staying hydrated
Speech therapy
Medications for acid reflux or thyroid problems that contribute to your voice disorder
Injections to relax muscle spasms in the throat
Surgery to remove growths
If you would like additional information or wish to schedule an appointment with one of our experts, contact Advantage ENT & Audiology today.